Hydrofresh Cleaning & Restoration
Carpet, Tile & Grout, and Upholstery Cleaning
Serving the Suffolk County, Long Island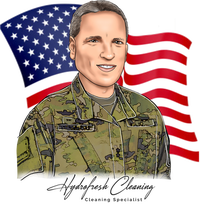 Proudly cleaning carpets in Yaphank, New York and nearby Brookhaven villages and hamlets since 2004, Hydrofresh Cleaning & Restoration is the trusted and preferred provider of residential & commercial Yaphank area carpet cleaning, odor removal, carpet stain removal, tile & grout cleaning, upholstery cleaning, hot water extraction, and more! Call today for a FREE quote.
---
Call for a FREE Quote
---
5.0 Star Rating on Google
★★★★★
"I am so impressed with the professionalism of Ray Morgan and Hydrofresh Cleaning and Restoration! The area rug looks brand new! Ray is now cleaning a second area rug and will then be coming back to steam clean the tile flooring areas. I give 5 stars and have no hesitation in recommending him to anyone who asks. Reasonable price and no surprise extras."
- Clorinda B.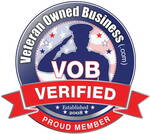 Why Choose Hydrofresh Cleaning & Restoration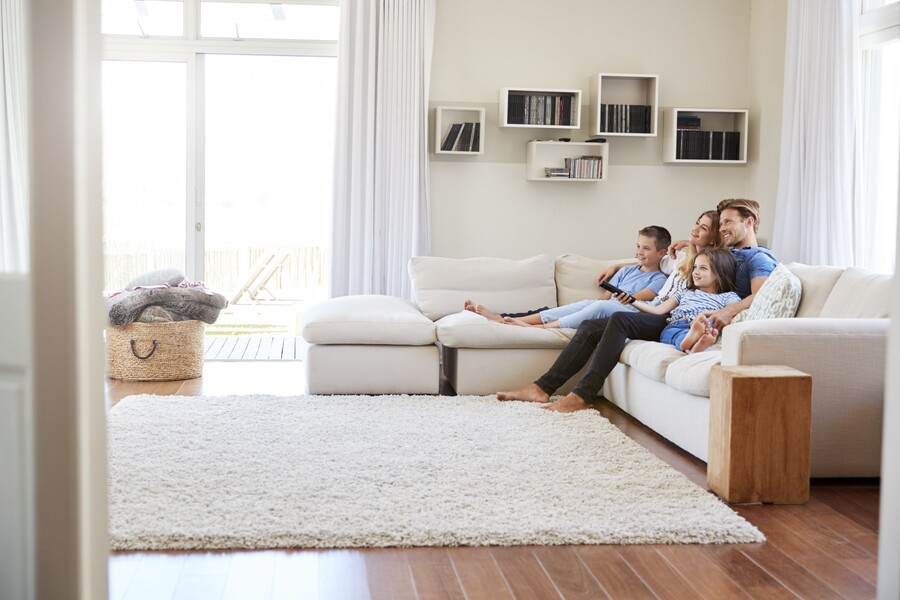 The Trusted Carpet Cleaners in Suffolk County
It doesn't take long for a new carpet to show signs of wear and tear. Whether from pets or kids or just through everyday living, your carpet will become stained and collect dust and dirt. Over time, this debris becomes embedded into the carpet fibers. Hydrofresh Cleaning & Restoration's expert carpet cleaning technicians can help! Give us a call to clean your carpets, rugs, and sofa and re-experience clean! Ask us how you can save money by joining our carpet maintenance program and enjoy beautiful carpeting and improved air quality year-round.
If you are looking for a carpet cleaning company in the Yaphank area to clean your office or commercial building carpets, look no further! Hydrofresh Cleaning & Restoration has been cleaning commercial carpets for years and we'd love to keep your employees healthy and your guests impressed! Regular carpet cleaning improves the air quality in your building. Call (631) 212-9984 for a free quote.
In addition to carpet cleaning services, Hydrofresh Cleaning & Restoration can make your tile floors shine and get your grout looking truer to its natural color. We'll gently, but effectively remove dirt and stains from your tile and grout and revive your flooring. Give us a call and we'll schedule an appointment to provide a free in-home estimate for your tile and grout cleaning that is convenient for you.
---
Call for a FREE Quote
---
Hydrofresh Keeps it Clean While Staying Green
It doesn't take long for your beautiful, new carpeting to show wear patterns, to show spills, and tracked-in dirt. Carpeting requires maintenance, but it doesn't have to be overly expensive or time-consuming. Simply call Hydrofresh Cleaning & Restoration and we'll get you on a maintenance program that will keep your carpets, tile floors, and upholstery looking new year-round. We'll provide you with a quick, fair quote for cleaning your carpets and come up with a cleaning schedule that works around your busy life. Call (631) 212-9984 for carpet cleaning today.
Powerful Green Carpet Cleaning in the Yaphank Area
Since we began our company in 2004, it has been our mission to provide effective carpet cleaning that is safe for people and our environment. Hydrofresh Cleaning & Restoration proudly uses premium products for carpet cleaning, upholstery cleaning, tile and grout, and stone cleaning. Our selection of products is Green Seal Certified, non-toxic, and safe for children and pets. We care about the indoor air quality of your home or business, and will only use products that promote health.
Utilizing State of The Art Carpet Care Technology
Hydrofresh Cleaning & Restoration utilizes a product that is not encapsulation or carpet protector. It's something completely different.
Active Film Technology or AFT is a film that coats the surface of carpet fibers with an invisible, very fine layer that helps to prevent re-soiling after cleaning the rug. Our AFT film barrier exhibits repellent properties. When the carpet fiber is cleaned, the AFT hydrophilic barrier prevents soil from adhering again, allowing the carpets to be cleaned more easily, and often with a less aggressive cleaning chemical. This amazing product is natural, safe, and non-toxic.
---
Call for a FREE Quote
---