Carpet Cleaning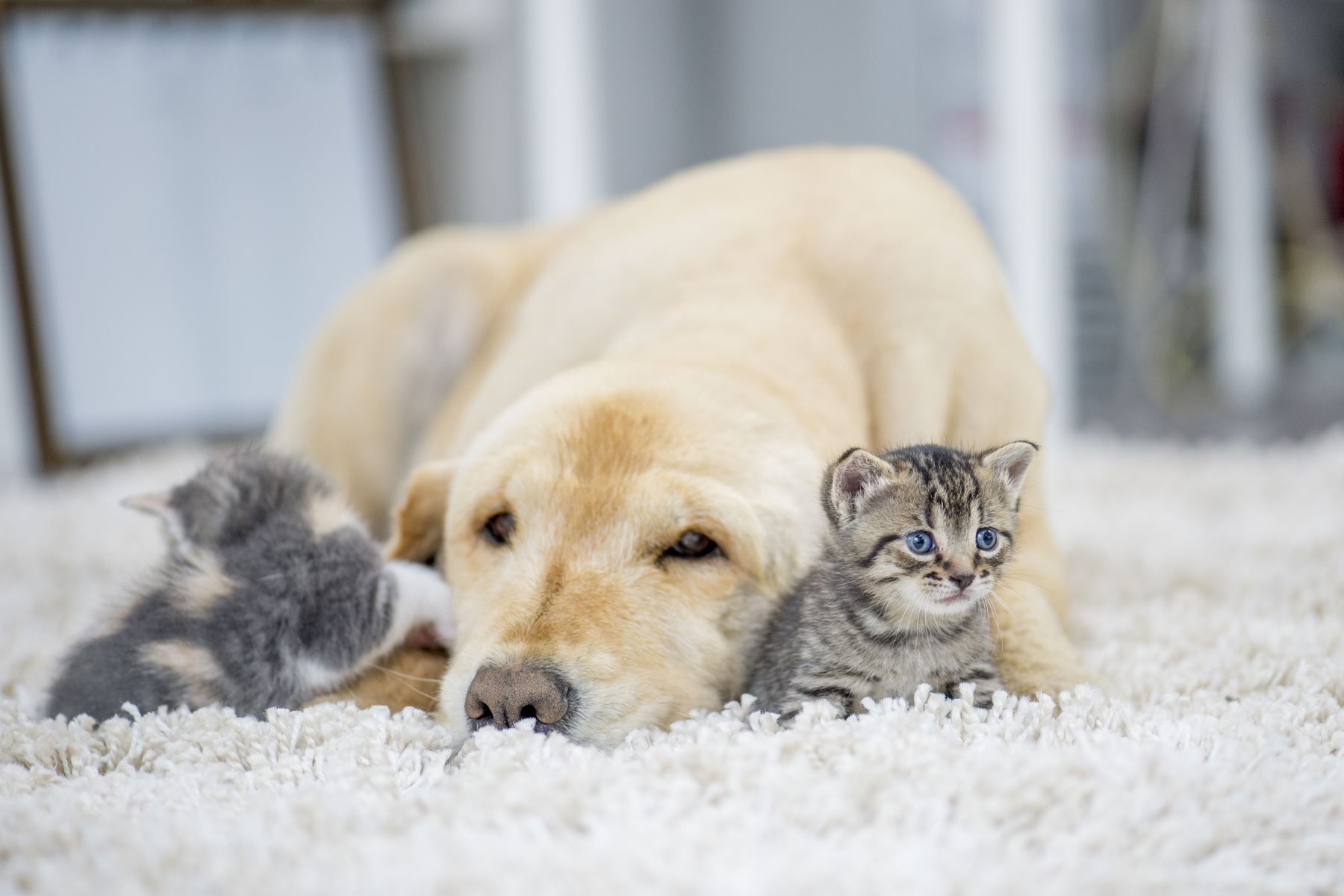 Are you looking for a local carpet cleaning company that will arrive as scheduled, completed the job that was agreed upon without trying to impose hidden fees and up-charges? In the business of taking care of residential and commercial carpets and area rugs for more than 19 years Hydrofresh Cleaning & Restoration cleans carpets with integrity.
---
Call for a FREE Quote
---
Clean Carpets Improve Health
Did you know your carpet is a big air filter? It is. Carpets trap airborne particles and hold them there making the indoor air cleaner. However, a filter can only hold so much before it stops working. In fact, walking across a dirty carpet actually releases some of the trapped particles resulting in airborne particles. Yuck! That is why it is important to vacuum carpets regularly and ideally perform a professional carpet extraction once every 6 months.
Regular Carpet Cleanings Save Money
Would you rub sandpaper on your carpet? Of course not. But once sand and dirt are in a carpet, simply walking on the carpet damages the fibers just like sandpaper would. The result is frayed fibers and a prematurely worn carpet. Protect your investment through frequent vacuuming and semi-annual deep carpet cleanings.
Clean Carpets Make People Happy
You see the carpet needs professional cleaning. Your friends and family see it too. It's on your to-do list. Don't procrastinate any longer. It needs to be done. So pick up the phone and make an appointment. A clean carpet and another thing off the To-Do list would make anyone happy!
---
Call for Fast FREE Quote
---