Mattress Cleaning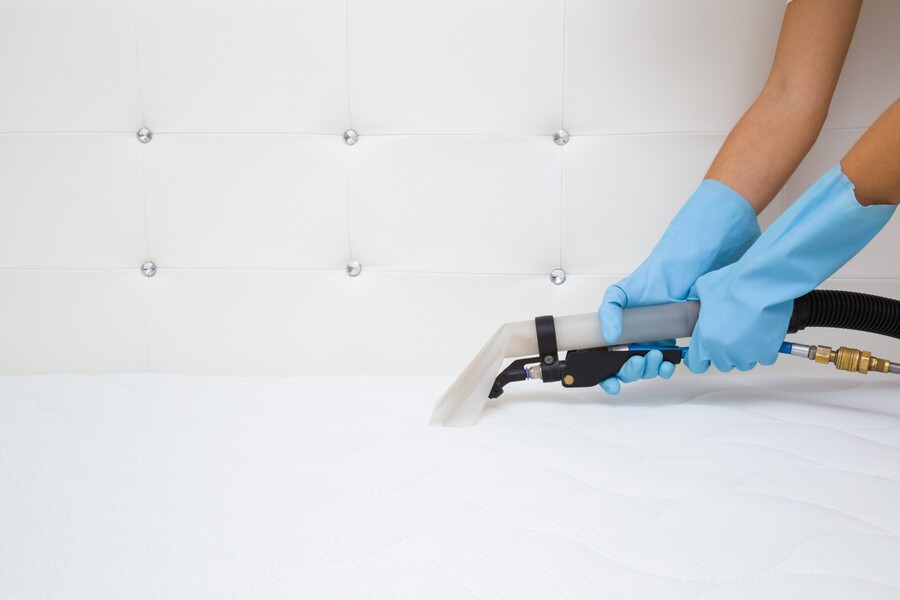 Your mattress is probably the most used piece of furniture in your home. Dirt, germs and even micro-organisms penetrate your sheets and mattress cover and get into your mattress. This buildup can exacerbate the effects of allergies and asthma and other health concerns. Give us a call at (631) 212-9984 to get started on your mattress cleaning project! Call for a Free Quote.
---
Call for a FREE Quote
---
Thorough Mattress Cleaning by Hydrofresh Cleaning & Restoration
We'll employ cleaning products that are safe for you and your family, yet effective in removing nasty micro-organisms from your mattress. After we have cleaned your mattress, you can rest assured that your nights will be peaceful and your mattress fresh and clean.
Why Choose Hydrofresh Cleaning & Restoration for Mattress Cleaning
Dependable service, friendly crews, and great results are the top qualities that make Hydrofresh Cleaning & Restoration stand out from the competition. Calls are answered, schedules are adhered to. When you call Hydrofresh Cleaning & Restoration for mattress cleaning, you'll rest easy. Call today for a free quote on our cost-effective, thorough mattress cleaning service.
---
Call for Fast FREE Quote
---